It's weird. Our car started crapping out just all of a sudden. Month after month it was huge expenses to fix something stupid—like an air conditioner vent that made a horrible sound every time I started the car. Yeah that was $600. Despite continuous Volkswagen services, it just kept shocking me. Finally, the fuel pump and injector blew and I was out of love. I've been a VW driver since college — 3 Jettas, 1 GTI…but I could NOT buy another one. The last two were never as good as the first 2. It was time to move on. But the GTI was my dream car. It was the first car that I drove at 16 and said — I'm going to have one of them. So I did.
New scene.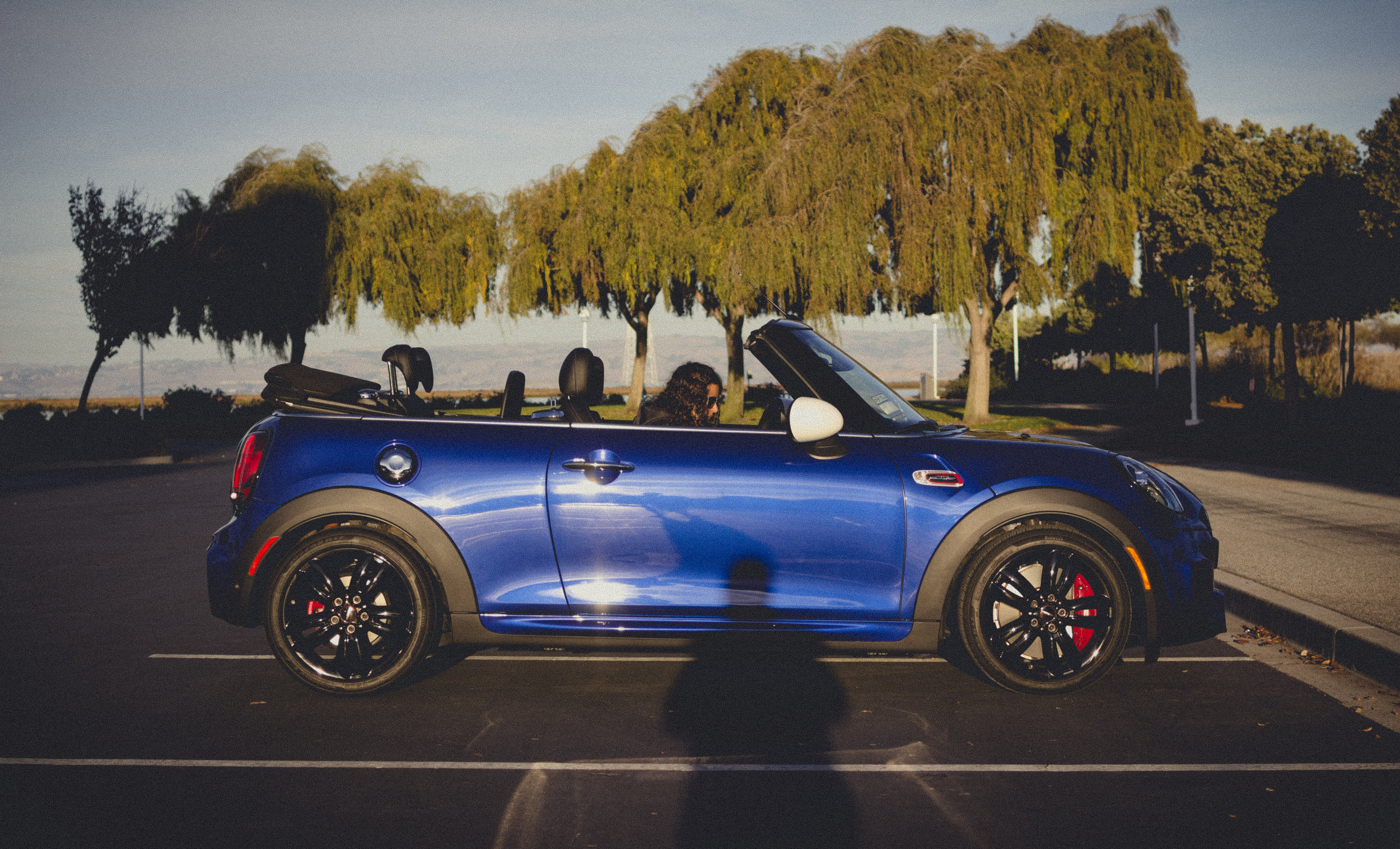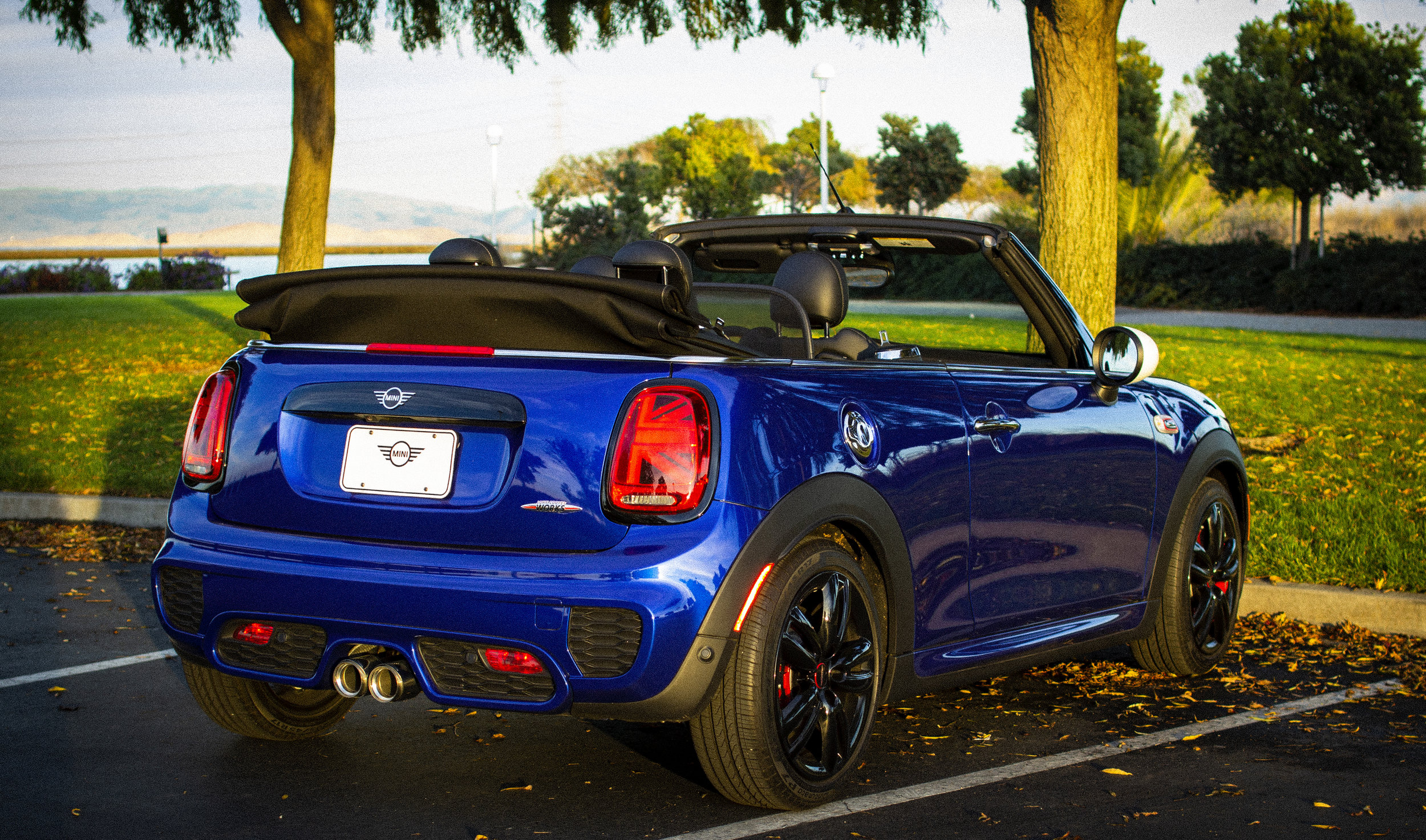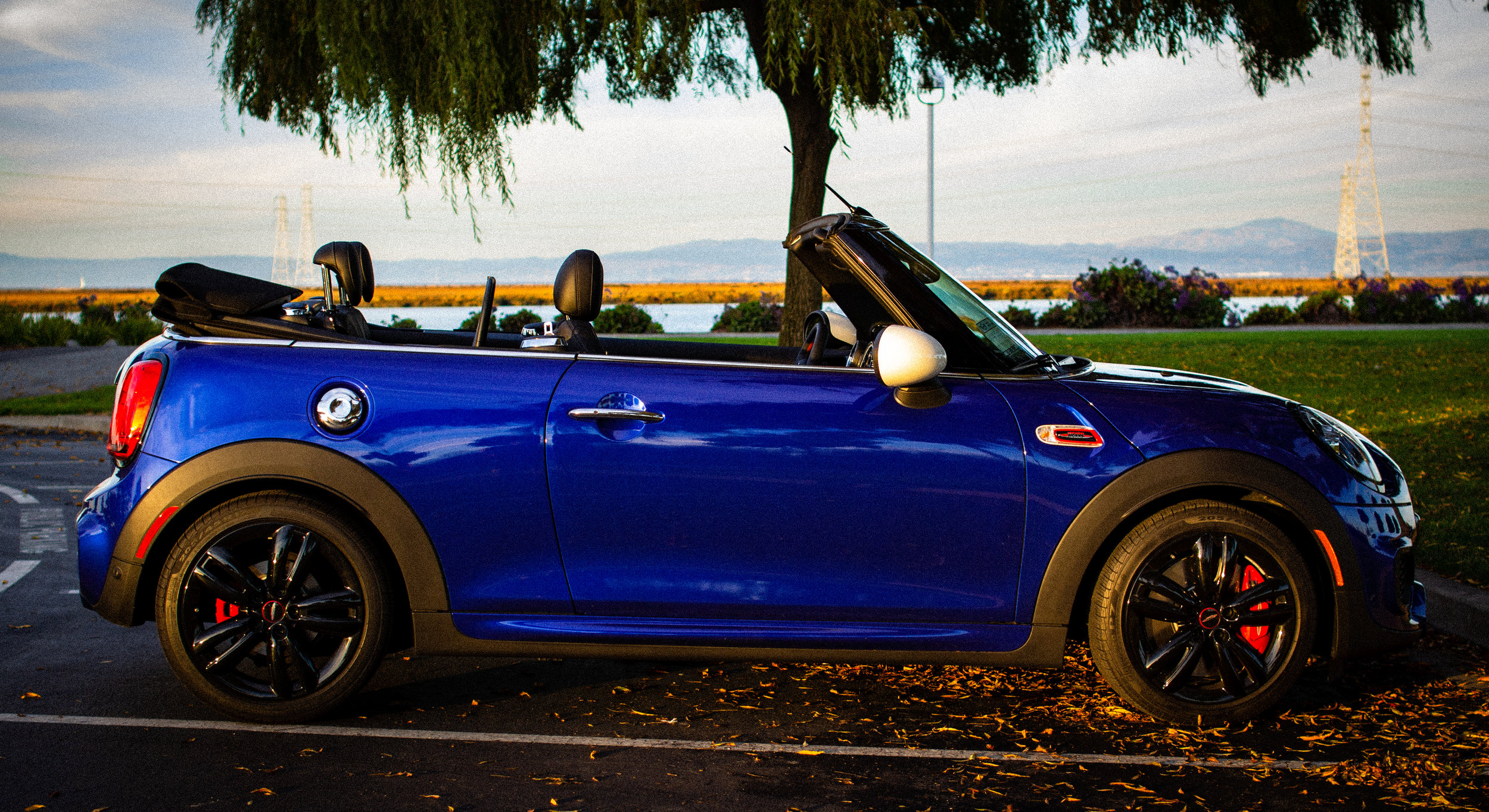 We've moved out to the edge of civilization to "be close to the water" but that also means that M is often stranded because public transportation is no longer an option and she just would not drive the manual GTI.
So we started car shopping, picked out the most ridiculous car we could find and set the wheels into motion. It all happened at the worst possible time, but it's always been our dream to own a convertible. Since we first visited California together in 2006 when we rented a Sebring convertible that we would just drop the top randomly at almost every stoplight in LA...we have wanted a convertible. I think my friend put it best the other day when I opened the roof after one of our infamous mall shopping trips like Cher in Clueless and he said "I don't deserve to feel this free." Maybe we don't either, but that's never stopped us before. And sure, we can only carry 2 bags of groceries and 3 bottles of wine at a time and the backseat has absolutely NO floor room so it's basically just a place to put your feet when you're waving in a parade—propped up on the back like a princess. But whatever. If there's anything these last few weeks has taught me is that life is short. I'm hellbent on living it.
It's a 2019 Mini Cooper John Cooper Works Convertible with the JCW tuning and bluetooth exhaust. I haggled for that last bit like my Granddad would have and I was pretty proud. I had spent the day fighting at the dealer and it was closing time. MY bottom line was met and I went in for more...he would be proud. Perhaps not of the car—but if there's one thing I was good at, it was convincing him about cars. He always enjoyed my car rantings even though the "ivy-educated" man could car less about cars...I carry him on, too.
It's a pocket rocket with nowhere to even put the garage door clicker. It's absurd and the most British car I've ever seen. If Patsy & Eddie went out car shopping without Saffy, this is the car they would buy, today. (—If we hadn't already.)
I'm not gonna lie. It's amazing to drive around in a convertible. One of my favorite things to do is blast Christmas music rumbling under our seats in the full California sunshine, with the top down. THAT is living. Not that we've been able to much because it's rainy season, thankfully. But hearing the rain pitter-patter on the soft canvas top is southing for my weary "winterness". I'll try to capture some recordings of that, but for now you can listen to the special bluetooth popcorn maker exhaust: